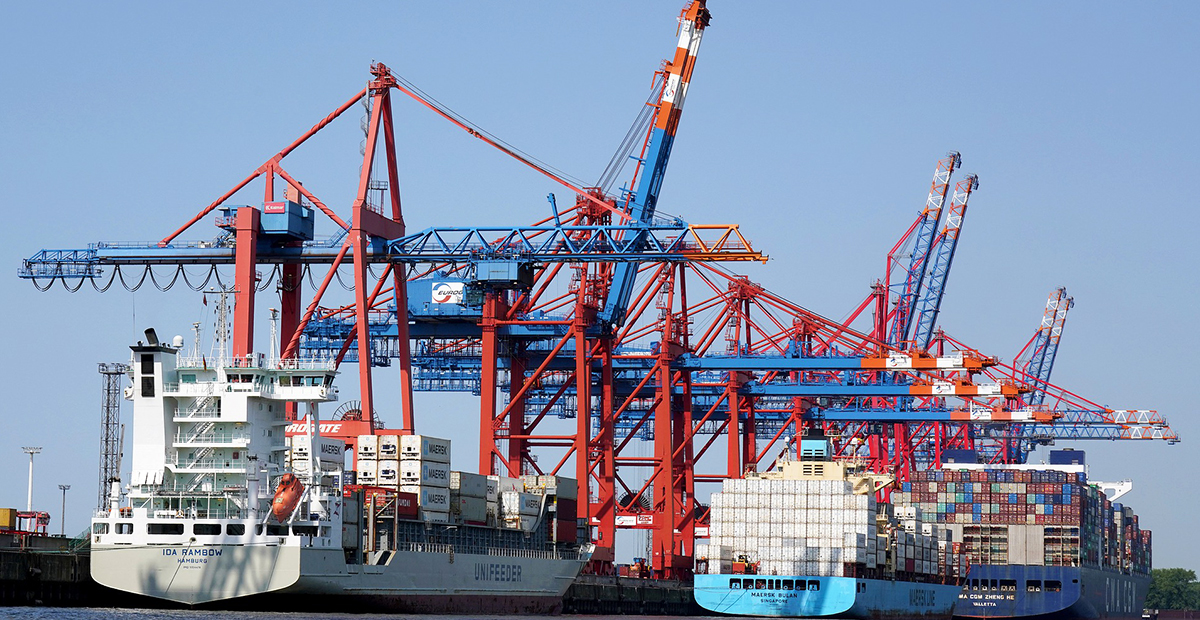 Address:
House#59, Level#6, Road#1, Block#I Banani, Dhaka-1213, Bangladesh
Phone:
+88 02 222271328, 222271329
MS Line
M. S. Line ( International Shipping Agent ) is a new concern of Sky Logistics Ltd. As a fully-bonded and licensed Non-Vessel Operating Common Carrier (NVOCC), M. S Line provides shipping rates for major ocean carriers on a global scale.
We can adapt our system to every client, individuals and to their specific needs, giving each one personalized services. We have trained professionals with over 8 years of experience of the logistics industry and have access to very competitive rates from main shipping line and airlines. Which makes us more competitive compare to our other competitors. The company has been growing up to become the best solution provider accommodating the cutting edge logistics service through its own global network.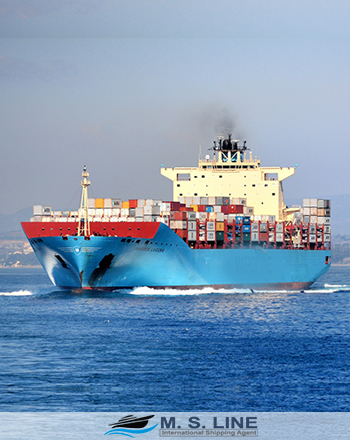 Other Concern