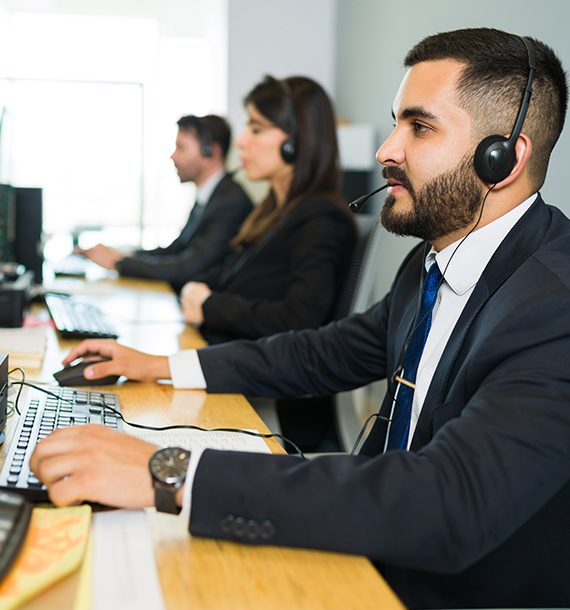 Our Core Value
Customer Dedicated
At SKY LOGISTICS (BD) LTD we are focused on doing what is correct for our customers. Their fulfillment is always at the principal of our assessments and arrangements.
SKY LOGISTICS (BD) LTD is always open towards its customers or clients. We continuously carry on our possibilities, acting with decency in every step of the way.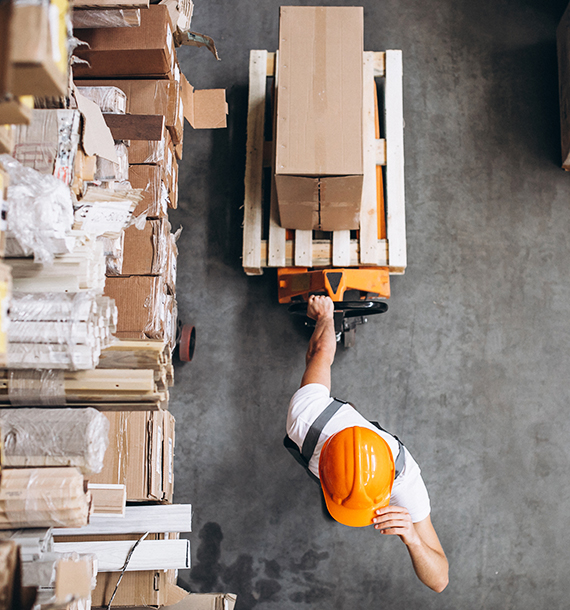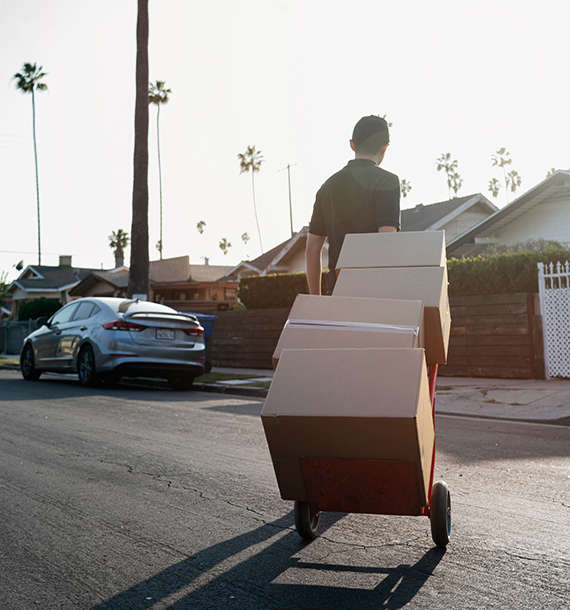 Our Principle
Flexibility
We always familiarize to meet our customers or clients simple or complex requirements to deliver premium services where needed, when needed.
We take teamwork to a total different level, not only internally, but also externally, by working in partnership with customers and allies alike.