Mission & Vision
At SKY LOGISTICS (BD) LTD, customer experience will always be the heart of our operations. Our plan of tomorrow lies in firming our ties today. We strive to achieve excellence for all our customer's needs. With our resourceful team of Logistics professionals, an extensive global network and strong technological backing we are prepared for the future by building a strong foundation today.
Our Vision
SKY LOGISTICS (BD) LTD will always:
Sustained efforts to enhance customer value and quality.
Ethical and professional service.
Compliance and respect for all community, environmental and legal requirements.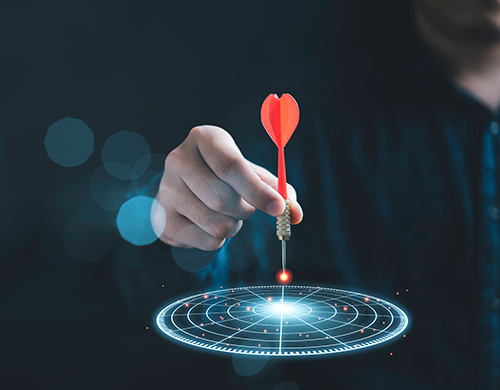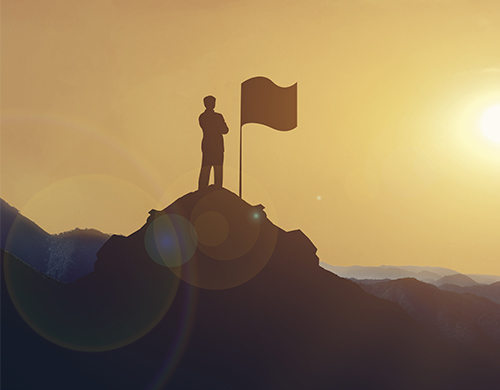 Our Mission
SKY LOGISTICS (BD) LTD, as a Logistic solutions provider, is committed to:
Distributing modified solutions.
Financing in technology and people.
Fulfilling with applicable legislative and regulatory requirements.
Enhancing portability.
Providing end-to-end supply chain services through an efficient global network.